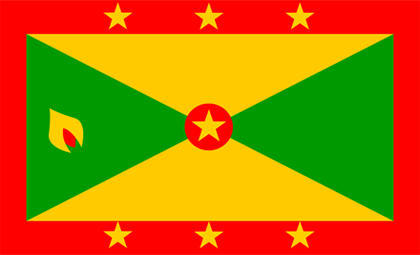 ---
Grenada is located at the southernmost tip of the windward islands in the eastern Caribbean, about 160 km south of the Venezuelan coast.
It has a territory of 344 square kilometers and a population of 105,000.St. George, the capital (population about 10,000);
A tropical Marine climate, the average annual temperature of 26℃.The majority of the population is black and mostly Catholic;
English, the official language;Legal tender eastern Caribbean dollar (us $1 =2.7 eastern Caribbean dollar)
Free and compulsory education is provided to children aged 5 to 16.The length of schooling in both primary and secondary schools is seven years.
We Serve Better Than Any Other!
Q &
A
Provide professional solutions to you with a different immigration services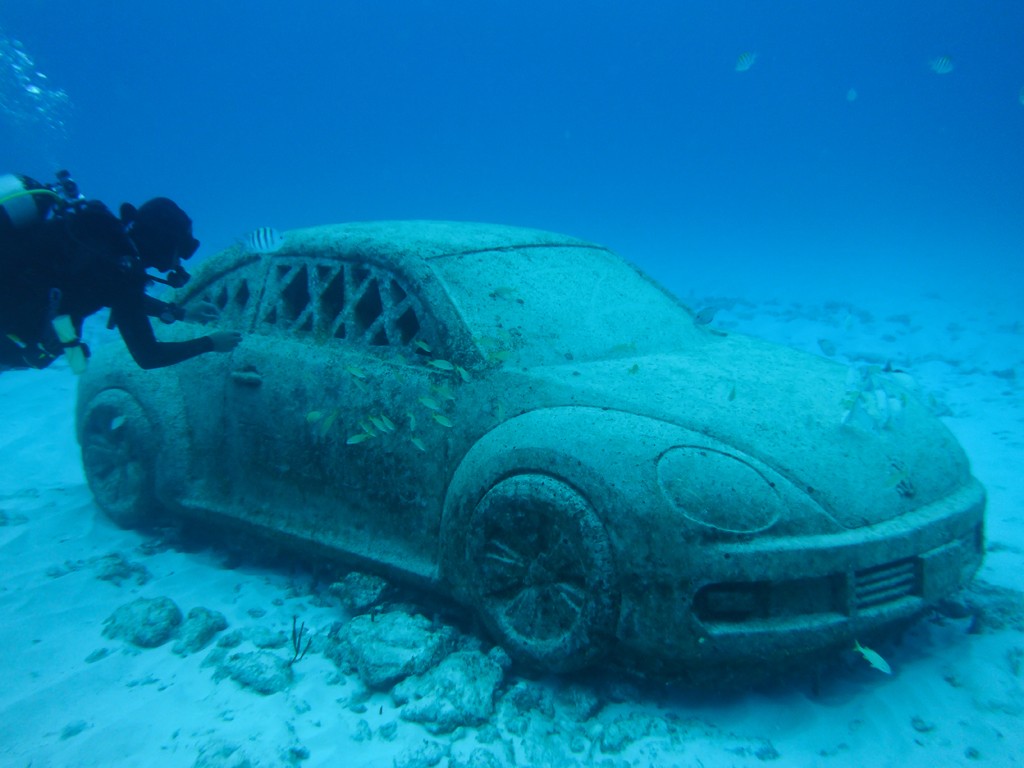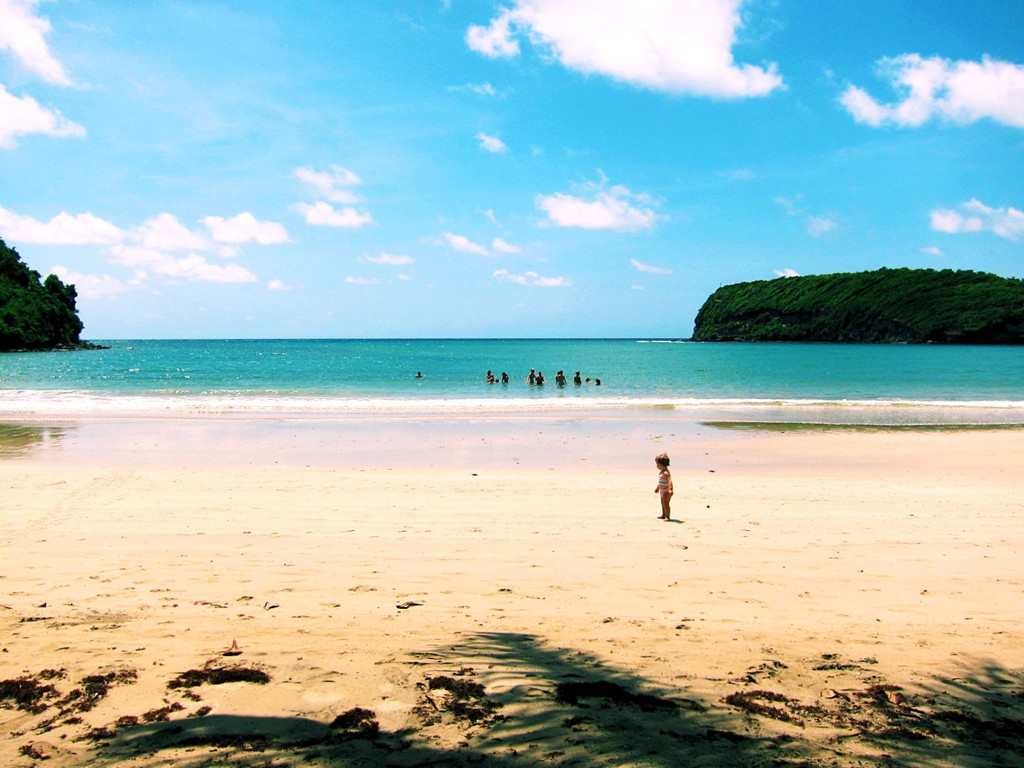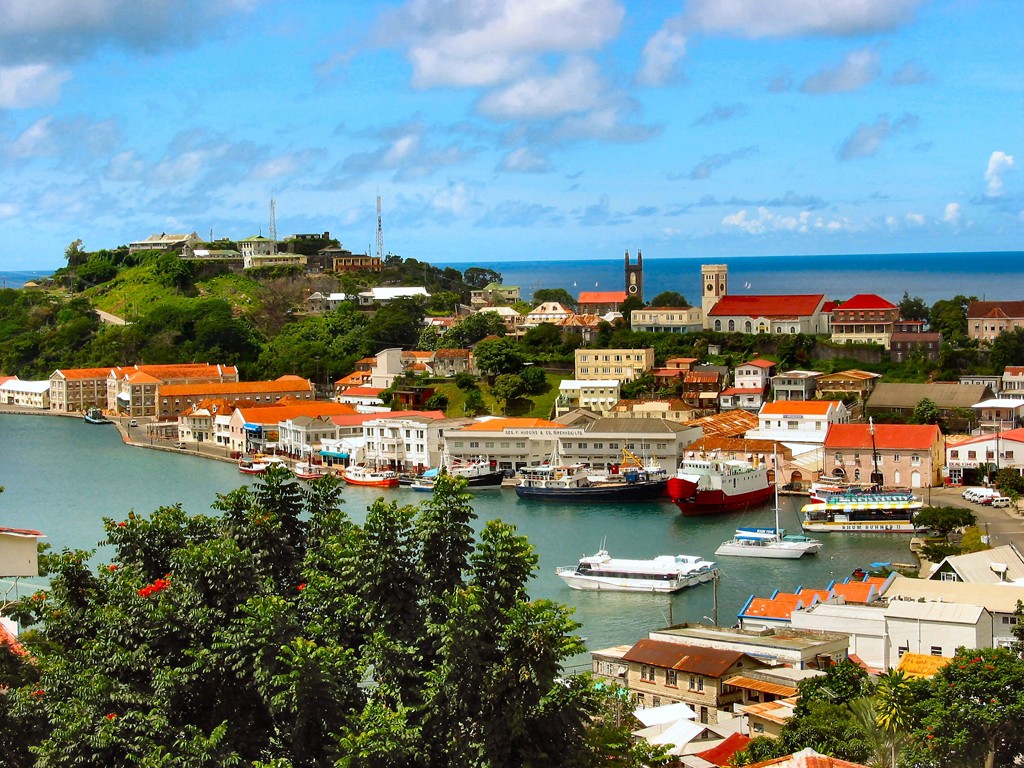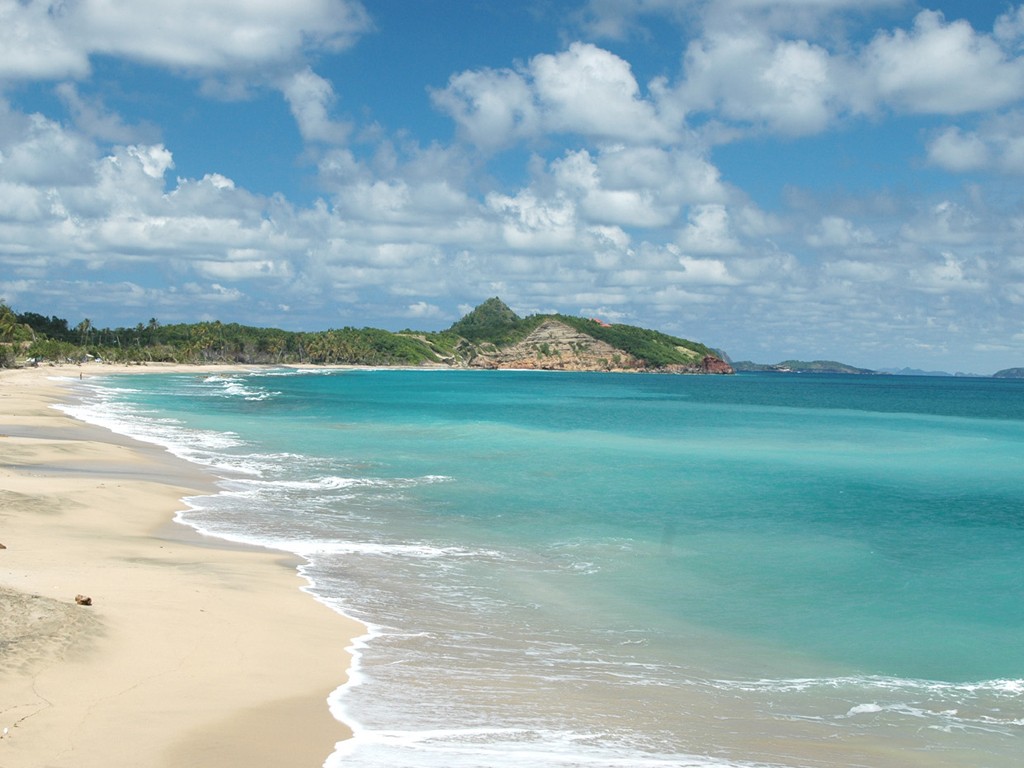 News
information
Updated information