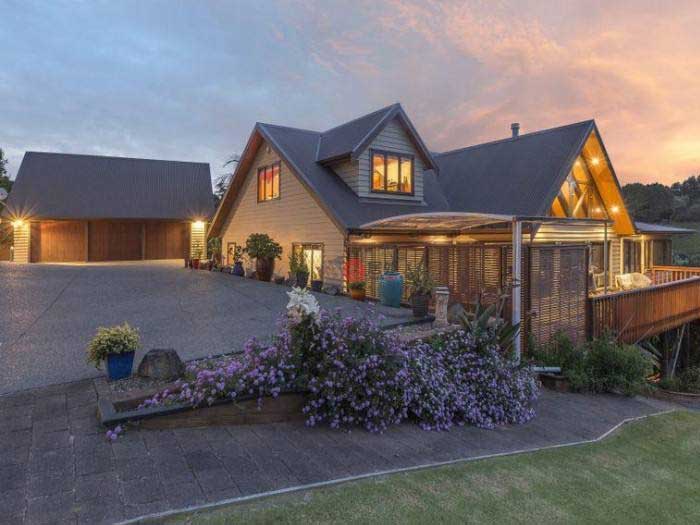 Purchase a real eatate at least $400,000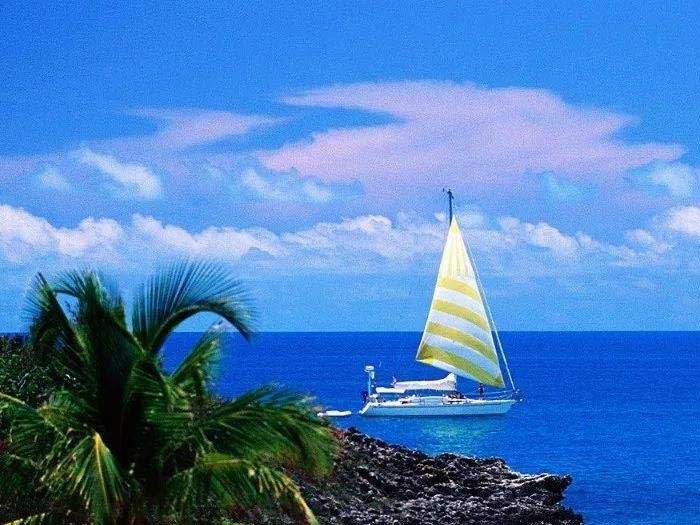 Donate no less than $250,000 to the government
Total Application Expenses-->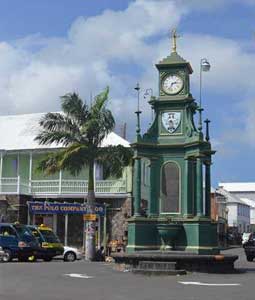 ---
The Federation of Saint Kitts and Nevis is referred to as Saint Kitts and Nevis, and The original name, The Federation of st. Christopher and Nevis, is still in use.
Of the resident population of about 51,100 (2012 census figures), 94% are black, with a small minority of British, Portuguese and Lebanese origin.English is the official language.Most of the residents are anglicans, but also protestants and catholics.
We Serve Better Than Any Other!
Q &
A
Provide professional solutions to you with a different immigration services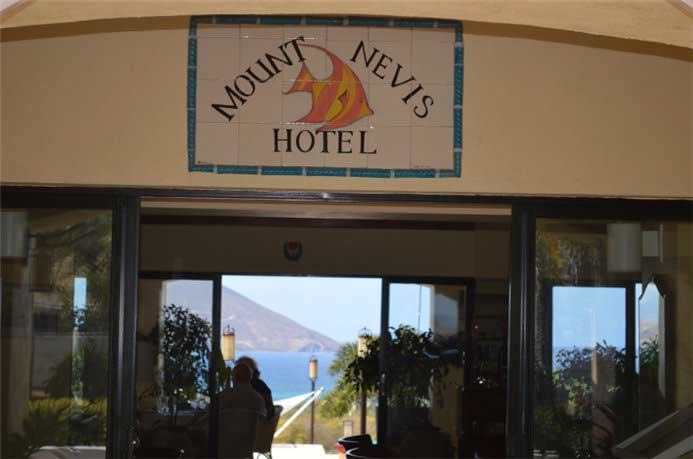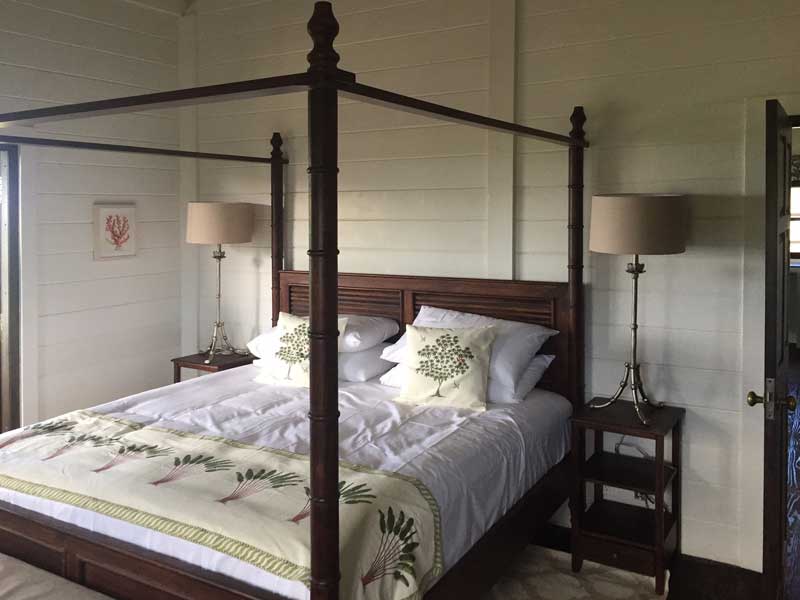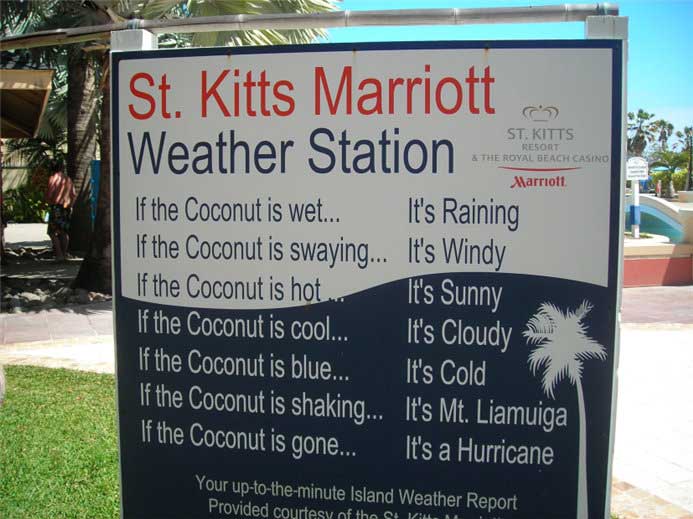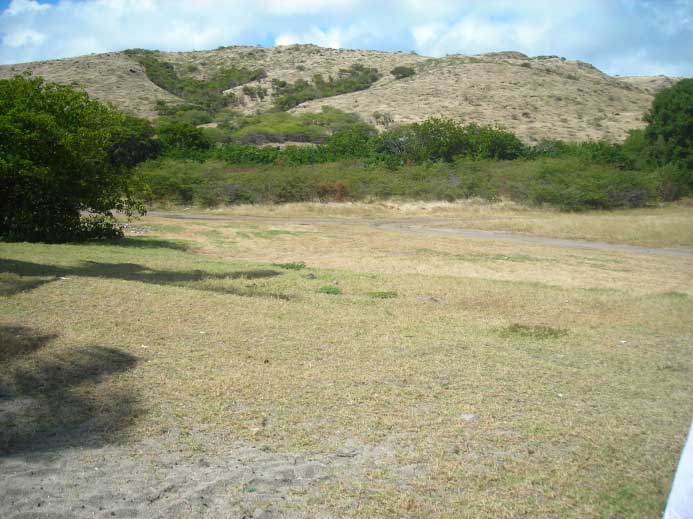 News
information
Updated information