THE SAINT KITTS CITIZENSHIP SUSTAINABLE GROWTH OPTION LIMITED TIME OFFER (LTO) RETURNS!  
The Saint Kitts Citizenship by Investment Unit announced on March 5th 2021 that the Limited Time Offer on the Sustainable Growth Fund which originally ended on January 15th 2021 has been reinstated for a limited period of time. This provides continued savings for investors seeking Saint Kitts citizenship in 2021.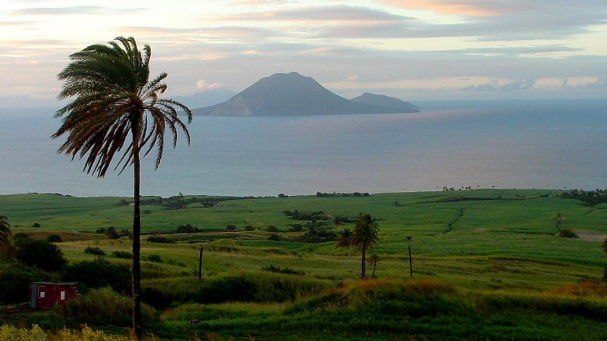 SUSTAINABLE GROWTH FUND LIMITED TIME OFFER
Valid for a Limited Time Only!
o The investment amount for a family of up to four persons has been reduced by $45,000.00 (from $195,000.00 to $150,000.00).
o The addition of any other eligible dependent is only $10,000.00 (e.g. a family of 5 persons is $160,000.00).
o The addition of an eligible sibling is only $20,000.
THE PLATINUM STANDARD OF SAINT KITTS AND NEVIS CITIZENSHIP
o Visa-free travel to 156 countries worldwide.
o Passport is recognized globally and is of excellent repute.
o Highest ranked passport of a Caribbean country with a citizenship by investment program.
o Oldest citizenship by investment program in the world.
o Quick and diligent decision-making.
o Accelerated processing in just 60 days.
Offers a safe and healthy environment - no fatalities or hospitalizations from Covid-19.