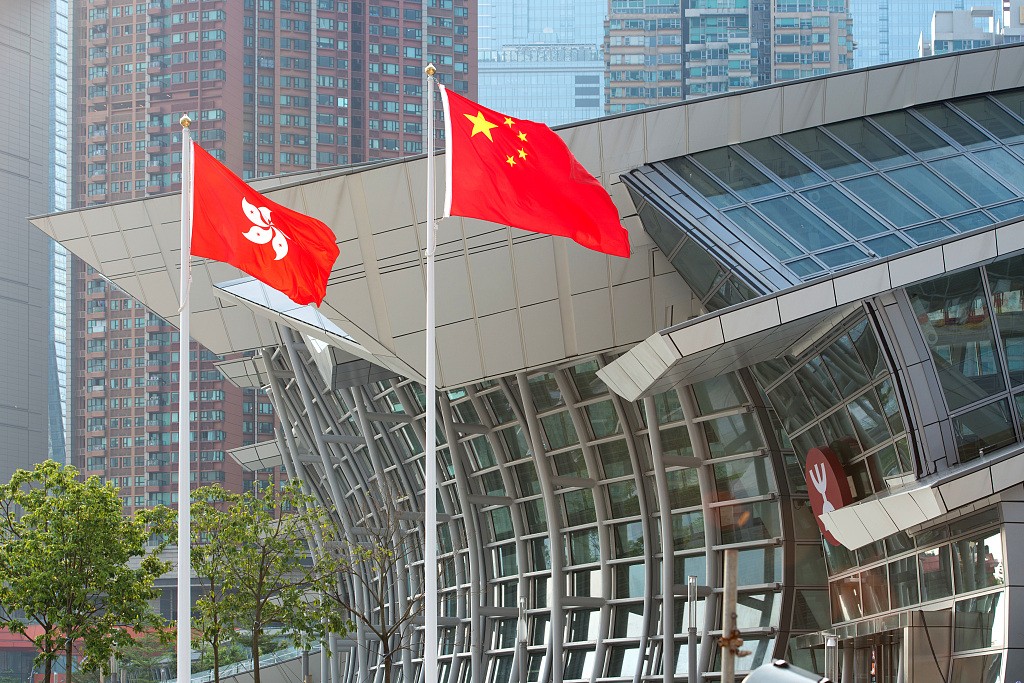 Hong Kong (Chinese: 香港), officially the Hong Kong Special Administrative Region of the People's Republic of China, is an autonomous territory of China located south of the country's mainland and east of the Pearl River Estuary. With a total land area of 1,106 square kilometres (427 sq mi) and a population of over 7.3 million, it ranks as the world's fourth most densely populated sovereign state or territory.

Hong Kong became a colony of the British Empire after Qing China's defeat in the First Opium War (1839–42). Originally confined to Hong Kong Island, the colony's boundaries were extended first to the Kowloon Peninsula in 1860 and then, with a 99-year lease beginning in 1898, the New Territories. During the Second World War, Hong Kong was occupied by Japan from late 1941 to 1945. As the expiry of the British Empire's lease loomed in the 1980s, negotiations between the United Kingdom and China concluded with both signing the 1984 Sino-British Joint Declaration. In 1997, Hong Kong was transferred to China as a special administrative region. Under the principle of "one country, two systems", Hong Kong maintains a separate political system from China. Except in military defence and foreign affairs, Hong Kong maintains its independent executive, legislative and judiciary powers. In addition, Hong Kong continues to directly develop relations with foreign states and international organisations in a broad range of non-diplomatic fields.

Hong Kong is one of the most significant global financial centres. It has the highest Financial Development Index score and is ranked as the world's most competitive and most laissez-faire economic entity in the World Competitiveness Yearbook. Hong Kong uses Hong Kong dollar, the 13th most traded currency, as legal tender. Hong Kong's economy is characterised by simple taxation with a competitive level of corporate tax and supported by international confidence in its independent judiciary system where the rule of law, not rule by law, applies to legal, contractual proceedings. The tertiary sector of its economy is its most dominant. Hong Kong has one of the highest per capita incomes in the world.

Hong Kong's current legal system, independent of the legal system of mainland China and Chinese civil law, inherits from British Common Law established before 1997. The guiding principle is an independent judicial system in which the Rule of Law, as opposed to Rule by Law, safeguards judicial courts from government intervention.
---