Shocked! What is the experience of seeing Hong Kong at 600,000 meters?
On the coast of the South China Sea
There is a land of vicissitudes
That is Hong Kong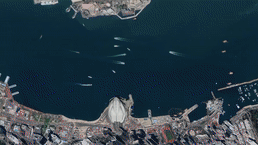 Golden Bauhinia Square
The five-star red flag and the bauhinia regional flag flutter high in the wind
Motherland and Hong Kong, mother and child are connected, we are in the same boat
The Star Ferry that shuttles across the Victoria Harbour slowly passes by
Ferrying Hong Kong for a hundred years
Witness the miracle of Hong Kong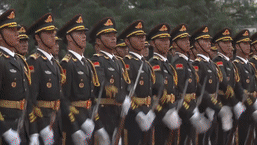 People's Liberation Army Garrison at Stonecutters Island Barracks
The flag is flying, the soldiers lined up neatly
Resolute figure
They are the heroic guardians of Hong Kong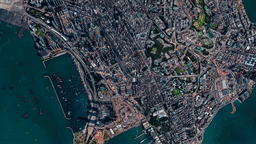 The 490-meter-high Global Trade Plaza
Towering to the west of the Kowloon Peninsula
Reflect with the international financial center of a bay away from the sea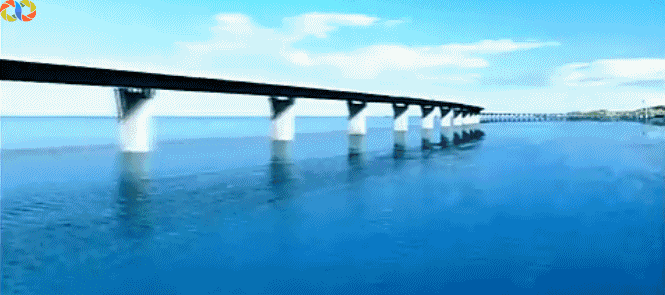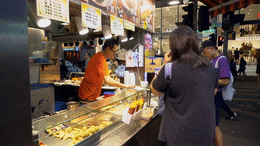 The Hong Kong-Zhuhai-Macao Bridge spans Lingdingyang
Like a giant dragon flying above the blue ocean
This is the most spectacular connection between Hong Kong and the Mainland
It is a historical wonder that amazes the world and is proud of the people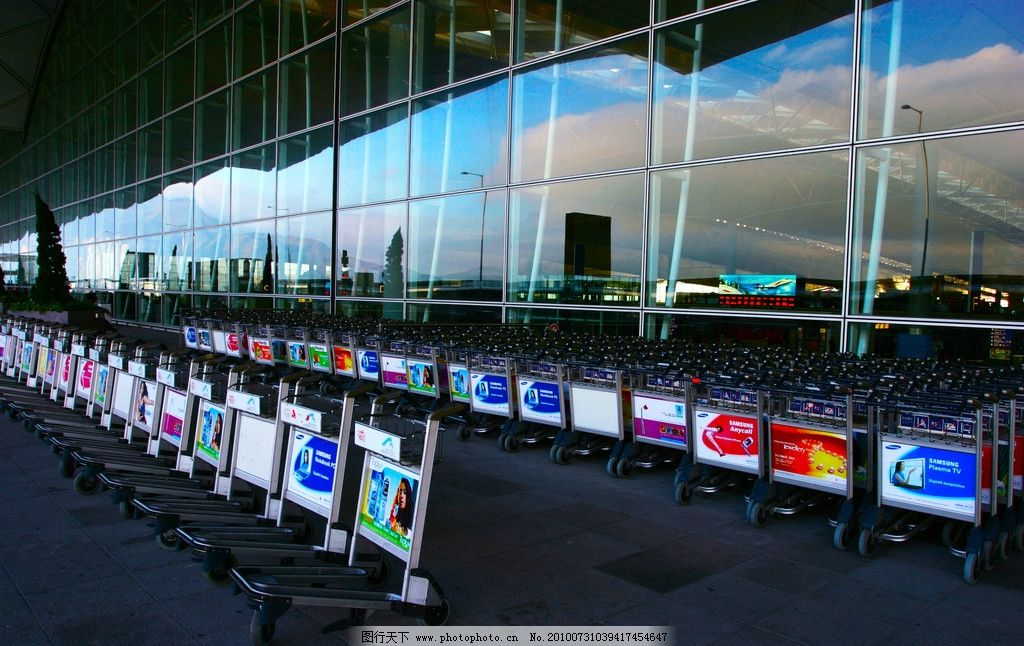 ong Kong International Airport
More than 100 airlines
More than 220 navigable cities
Showing the pride of this prosperous city on the clouds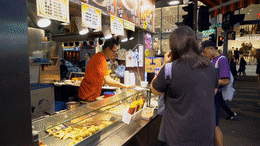 More than 7,600 tall buildings
Outline the city skyline over Victoria Harbour
A unique food culture fusion of Chinese and Western
Constructed a "food paradise" for diners going north and south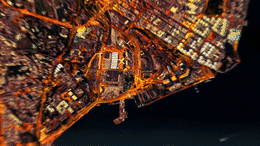 Year 2019

Since Hong Kong returned to the motherland
The most severe and complicated year
Stop violence and chaos, restore order
Is the most urgent task for Hong Kong
June 30, 2020
"The Hong Kong Special Administrative Region of the People's Republic of China National Security Law"
Gazetted in the Hong Kong Special Administrative Region
Effective today at 11pm
Ensuring the stability and long-term development of "One Country, Two Systems"
The sea breeze blows year after year
The eye-catching "Pearl of the Orient"
A new legend will be written on the journey of dreaming!