Beijing will not recognise British National (Overseas) passports as travel documents from Sunday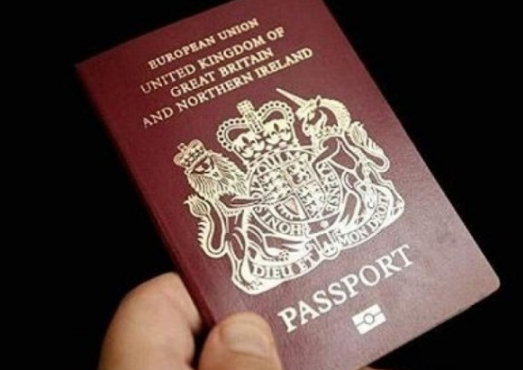 · Announcement comes hours after the British government set out details of the application process for the new BN(O) visas
1545 hrs, 29 Jan, 2021
Beijing has declared it will stop recognising the British National (Overseas) passports as travel and identification documents from Sunday in retaliation against Britain's offer of a so-called pathway to citizenship to 5.4 million eligible Hongkongers.
The announcement, reported by the state-run People's Daily, was made by Chinese foreign ministry spokesman Zhao Lijian at a daily press briefing.
It came hours after the British government announced details of the application process for the new BN(O) visas. Applications will open on Sunday 5am.