Apply for the "Mainland Travel Permit for Hong Kong and Macao Residents" (Home Return Permit) for the first time in Hong Kong
Persons of original foreign nationality or stateless who were born in Hong Kong or overseas countries have joined or restored Chinese nationality upon approval,
First time Applying for the "Mainland Travel Permit for Hong Kong and Macao Residents"
1. When you make an online appointment, you must first fill in the complete personal information of the applicant online (for special circumstances that cannot be stated online, you must fill in a statement and state it truthfully during on-site application);
2. One frontal, headless, white background, color paper photo taken in the past six months, and submit the receipt of qualified test for the photo. For detailed specifications and submission methods of photos, please refer to the photo specifications;
3. Hong Kong permanent resident identity card with Chinese name;
4. Hong Kong Special Administrative Region passport;
5. Applicants under the age of 18 must submit the proof of the relationship between the applicant and the legal guardian (a legally valid birth certificate or guardianship document) and the legal guardian's identity certificate at the same time;
6. Certificate of approval of naturalization or restoration of Chinese nationality;
7. Certificate of renunciation of nationality (applicable to applicants who need to renounce the nationality of the original country in accordance with the relevant provisions of the Nationality Law);
8. The Chinese version of the certificate of registration issued by the Hong Kong Immigration Department (issued within 3 months before this application, and the content includes complete information from the first arrival in Hong Kong until it is valid)
9. The travel document used to register the Hong Kong resident identity card when arriving in Hong Kong for the first time or the foreign travel document held before naturalization (or restoration) of Chinese nationality. Certificate of nationality and proof of passport collection);
10. Relevant name change documents or the Chinese version of the registration certificate issued by the Hong Kong Immigration Department (applicable to applicants who have changed their names);
11. Other documents required by the approval department for review.
12. When applying, the original application materials must be submitted for inspection on site. The validity period of the Hong Kong travel documents (Hong Kong Special Administrative Region Passport, Re-entry Permit and Document of Identity for Visa Purposes, etc.) must be more than half a year, and all application materials copied on both sides of A4 paper must be submitted in one set.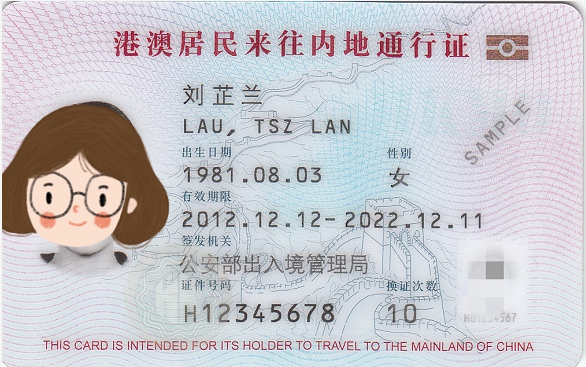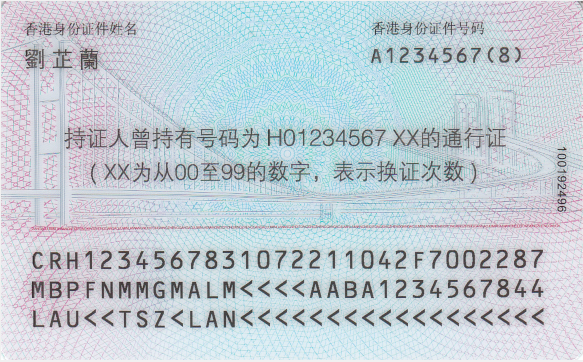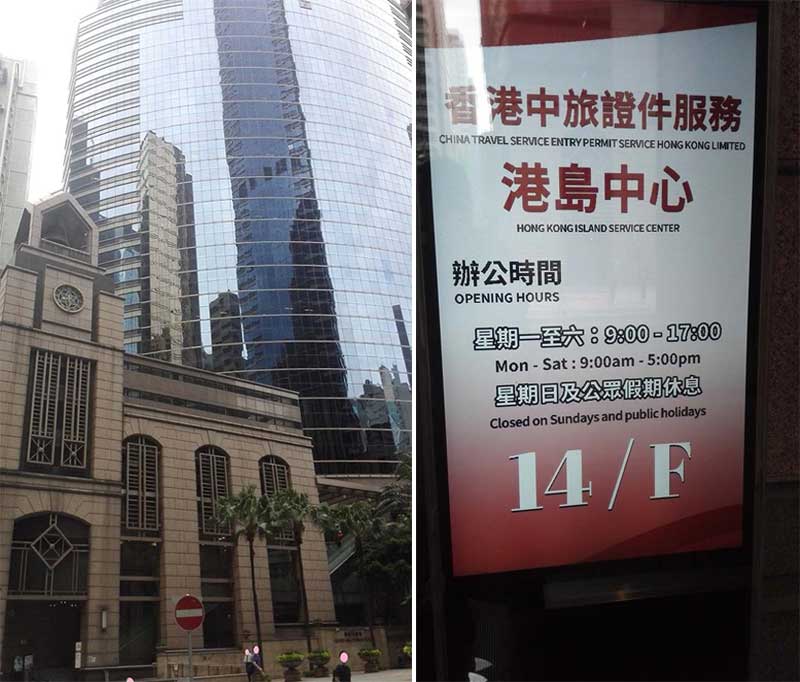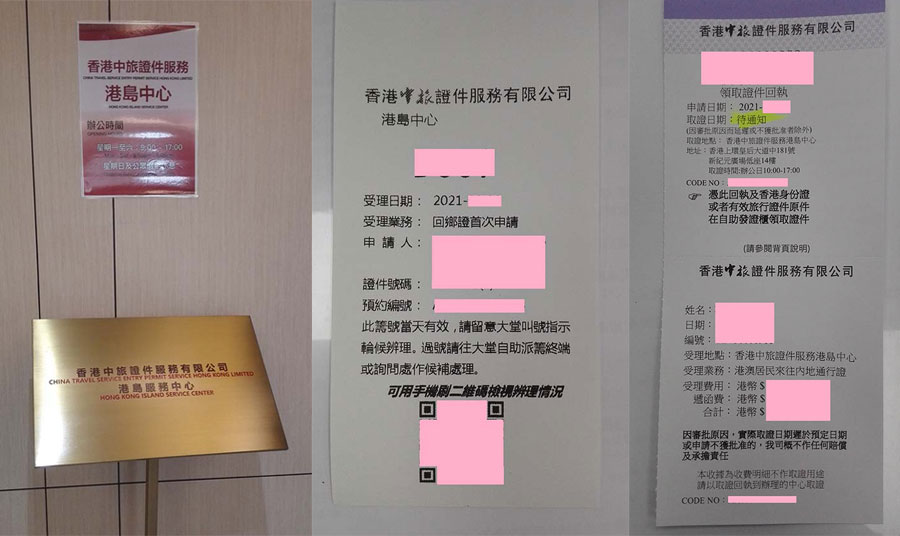 * Processing time is about six months